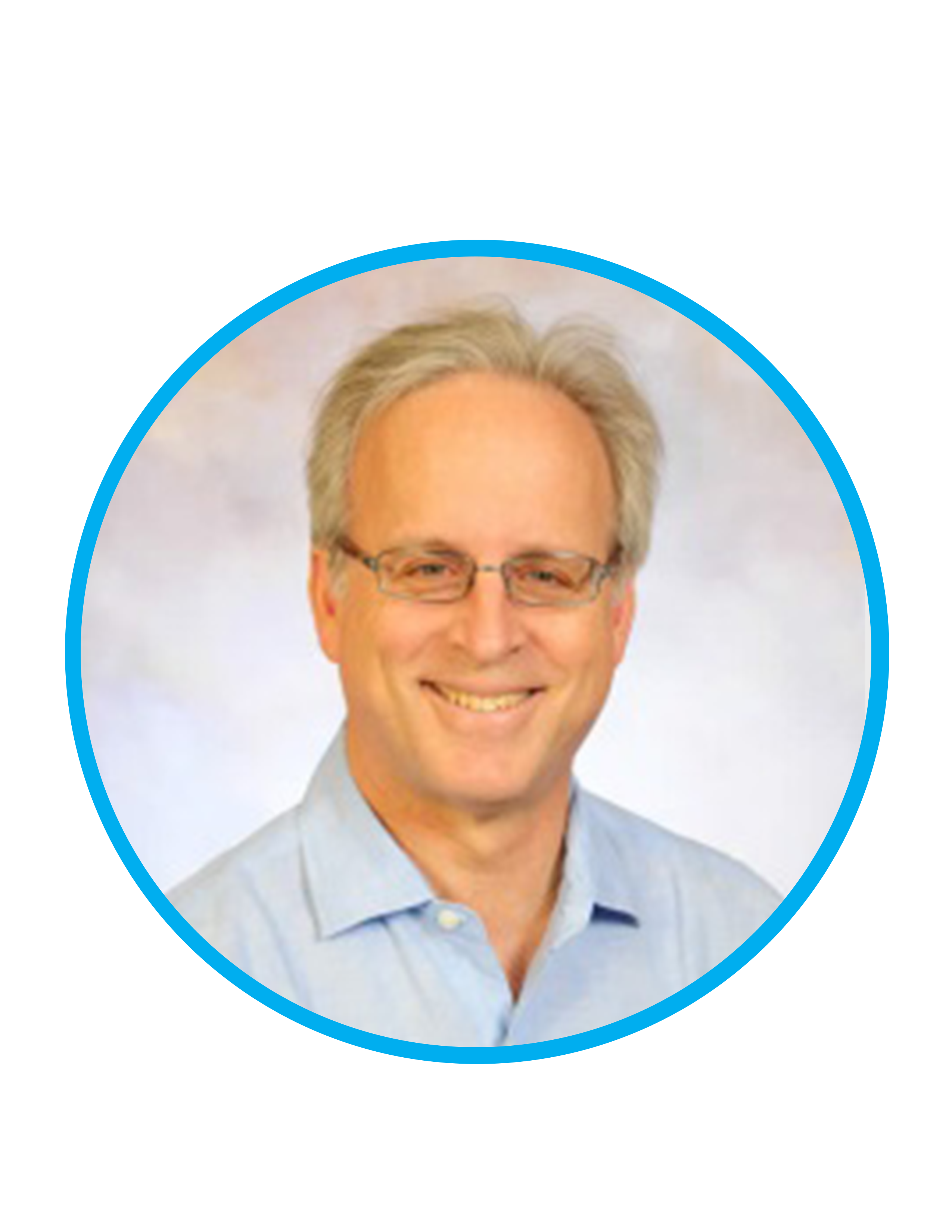 Ken Thompson,
PPLC Psychiatric Officer
Kenneth S. Thompson, M.D. is the Chief Medical Officer of Recovery Innovations (RI) and an Associate Professor of Psychiatry and Public Health at the University of Pittsburgh and Western Psychiatric Institute and Clinic.  From 2007 to 2010 he served as the Medical Director of the Center for Mental Health Services (CMHS) as part of the Substance Abuse and Mental Health Service Administration (SAMHSA) in the US Department of Health and Human Services. In his current role, he provides comprehensive medical leadership to support RI's mission to lead the way in helping people on their recovery journey.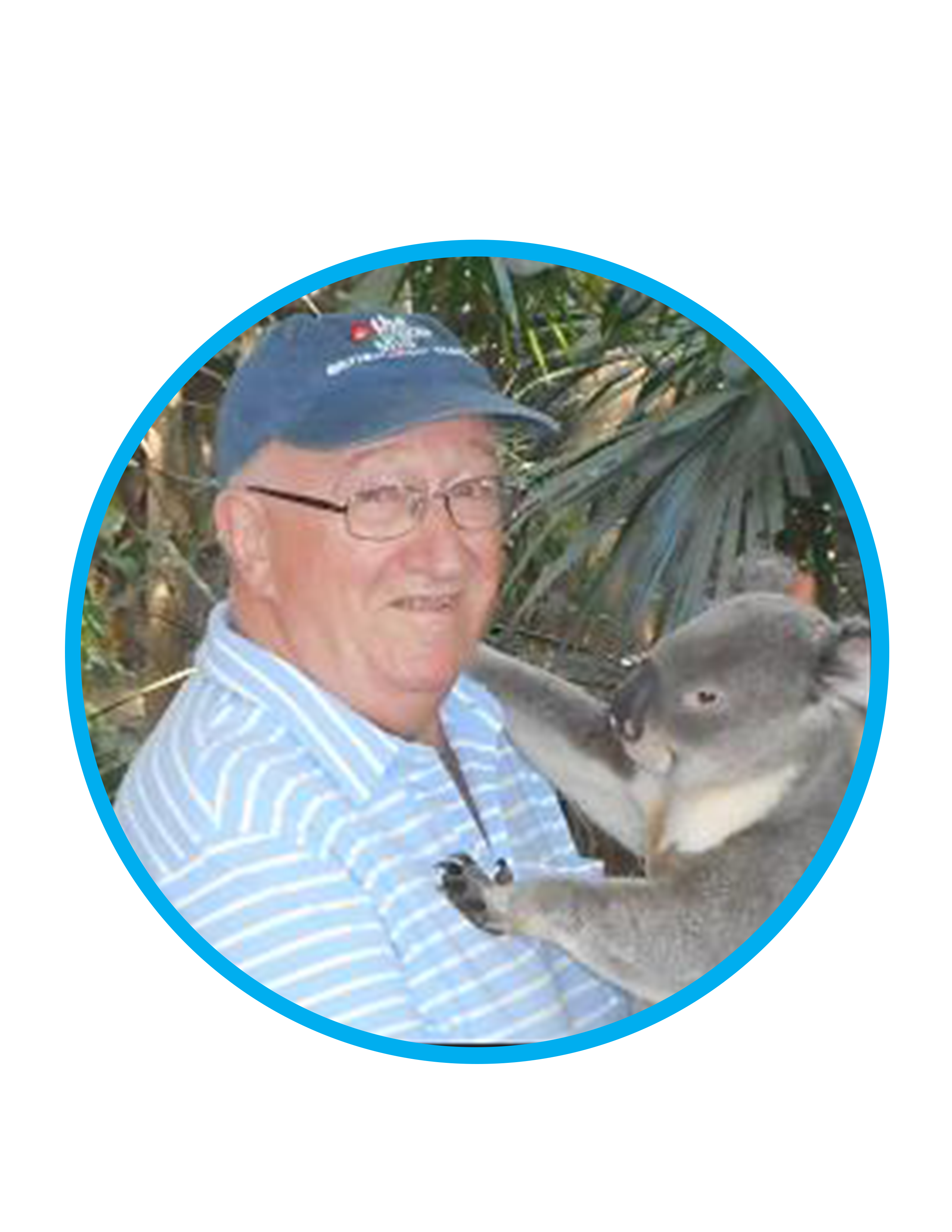 Bob Haigh, PPLC Funding & Policy
Bob Haigh is a consultant to the PPLC on issues of public policy, philanthropy and the public mental health program. His strong interest is in the interface of philanthropy and public and private health programs. Educated at Lehigh University, he spent much of his career in the PA Department of Public Welfare (now Human Services) including 3 years as acting deputy secretary of the then called Office of Mental Health.

While at DPW, Haigh generated over $60 million in foundation grants to support innovation in prenatal, early child and other people–serving programs. He left state government to become CEO of a newly established health foundation in Lancaster which supported a broad-based array of community health programs.
‍
In 2005 he was appointed head of Pre-K Counts, a then-foundation-funded statewide program of high quality early child education programs; it is now a state-supported program.

Bob passed away on May 12, 2018.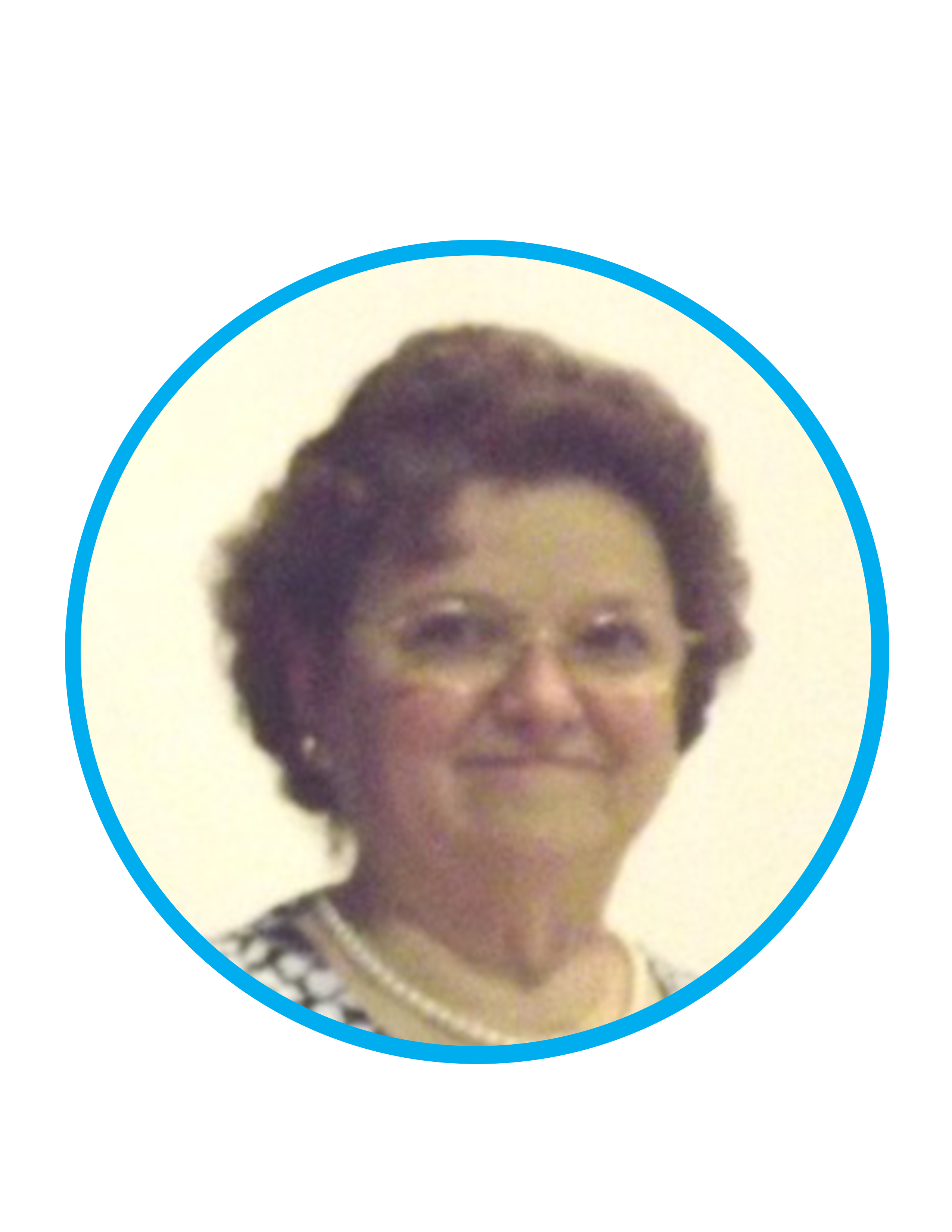 Kathleen Cantwell, PPLC Family Inclusion
Kathleen Cantwell holds a Bachelor of Social Welfare degree from Temple University.  She began her career in the behavioral health field as a family member seeking resources and services, and served for 19 yrs. as a volunteer member of the board of directors for a local mental retardation and mental health center.

As Coordinator of the Family Resource Network (FRN) she works collaboratively with family support groups in Philadelphia to promote their efforts in educating/ supporting families of loved ones, both adult and children, who may have behavioral health challenges.  Kathleen is involved with those behavioral health providers engaged in Recovery Transformation efforts that incorporate the FRN Standards For A Model Approach to Involving Consumer-Identified "Significant People" In Mental Health Treatment & Recovery Programs as a part of their family inclusive practices and policies.  These Standards are also presented at various national and local conferences.

She brings the "family" perspective about mental illness in trainings to: the Philadelphia Police Department's Crisis Intervention Team training, the Philadelphia Connections program's graduate social work & psychology students, and in various cross-systems trainings. She serves on various Department of Behavioral Health and Intellectual disAbility (DBHIDS) committees.  Kathleen is staff to the Family Committee of the Pennsylvania Psychiatric Leadership Council.  She is also a National Council certified trainer for Mental Health First Aid.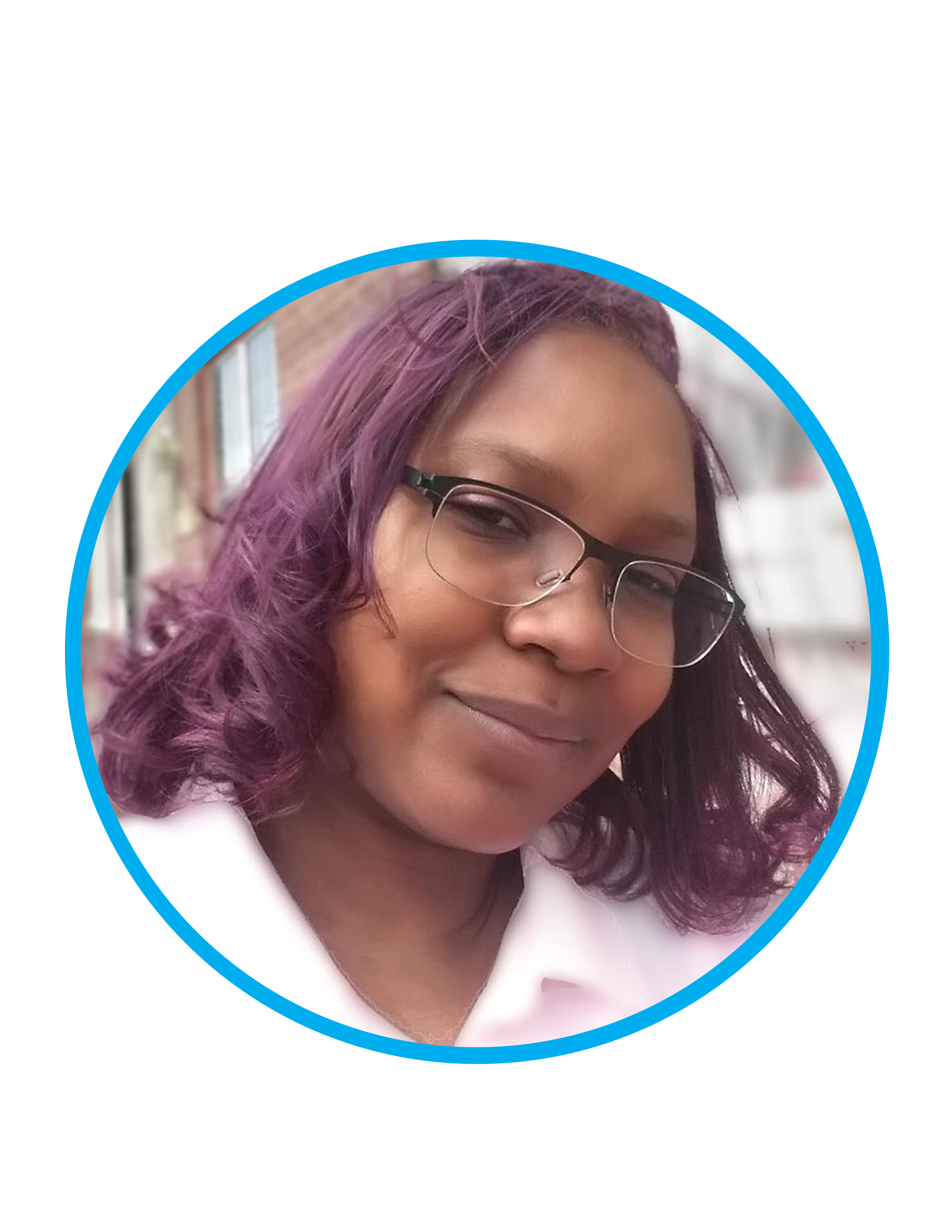 Luciane Green, PPLC Office Manager
Luciane Green is the Office Manager for Family Training & Advocacy Center (FTAC), Family Resources Network (FRN), Forensic Systems Solutions (FSS), Philadelphia Connections and Pennsylvania Psychiatric Leadership Council (PPLC).  She studied Psychology at Temple University.  She has worked over 20 years in the mental health system at various positions, working at a psychiatric hospital, foster children, sex offenders and juvenile delinquents.  She has worked at these various agencies; Northwestern Psychiatric Hospital, Boys & Girls Town, Caring People Alliance – MORDY program, Neil Perloff and Associates, and ACE insurance.  She has been at PMHCC for the past 10 years.
David Dinich, PPLC Administrator
David A. Dinich is the administrator for the PA Psychiatric Leadership Council, a group comprised of community oriented psychiatrists, along with other stakeholders in the public behavioral health system. The group is succeeding in its mission to recruit and retain more psychiatrists to work in Pennsylvania's rural and underserved areas, as well as impact upon those areas that affect access to the best psychiatric services.  The members are actively engaged in promoting changes in the role and practice of doctors to reflect a recovery approach.  He is also the president of both the Family Training and Advocacy Center (FTAC), and Forensic System Solutions (FSS), both non-profit organizations and part of PMHCC Inc., the first working to increase family inclusion in behavioral health, and the second involved in training and consultation to the courts and county behavioral health entities. Both groups have initiated new ways to address issues in their respective fields.  Prior to joining FTAC, Mr. Dinich was executive director of NAMI Pennsylvania, a mental health support and advocacy organization, for eleven years. During his tenure, NAMI PA came to be recognized as one of the leading NAMI organizations in the country and one of the leading advocacy organizations in Pennsylvania.Prior to his position at NAMI PA, Mr. Dinich served for ten years as executive director of a private child-welfare agency in southwestern PA and West Virginia. During his tenure the agency moved from being the smallest of its type to the largest. 

Mr. Dinich has a graduate degree in counseling from Duquesne University.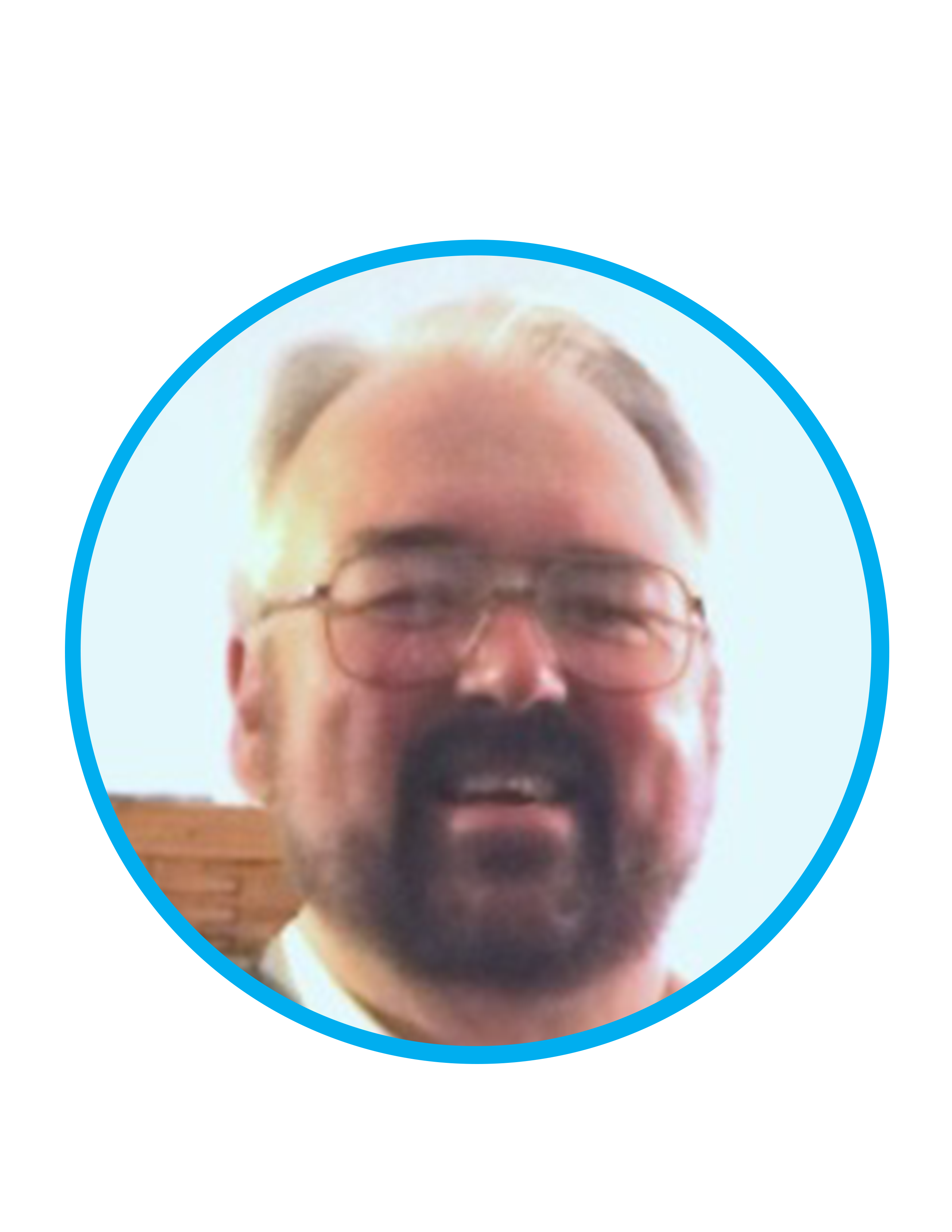 Lloyd Wertz, PPLC Policy
Mr. Lloyd's work experience includes: Partial Hospital and Outpatient Therapist; direct service and management of Vocational Rehabilitation, Emergency/Crisis Psychiatric Services; start-up and ongoing management of large CRR and Group Home Programs; start-up and ongoing management of Inpatient Acute Psychiatric Programs; start-up and ongoing management of a large Personal Care Boarding Home/Assisted Living Facility.

He has also served as County MH/MR Administrator in a medium sized county program, including chairing of the Statewide Administrator Association's Mental Health Committee.  He has experienced, first hand, the trauma of having a family member diagnosed with a serious mental illness and helping him work through the inpatient and outpatient systems in his eventually successful attempts to return to work following each episode of the illness.  He has worked with both the Family Training & Advocacy Center (FTAC) and Pennsylvania Psychiatric Leadership Council (PPLC).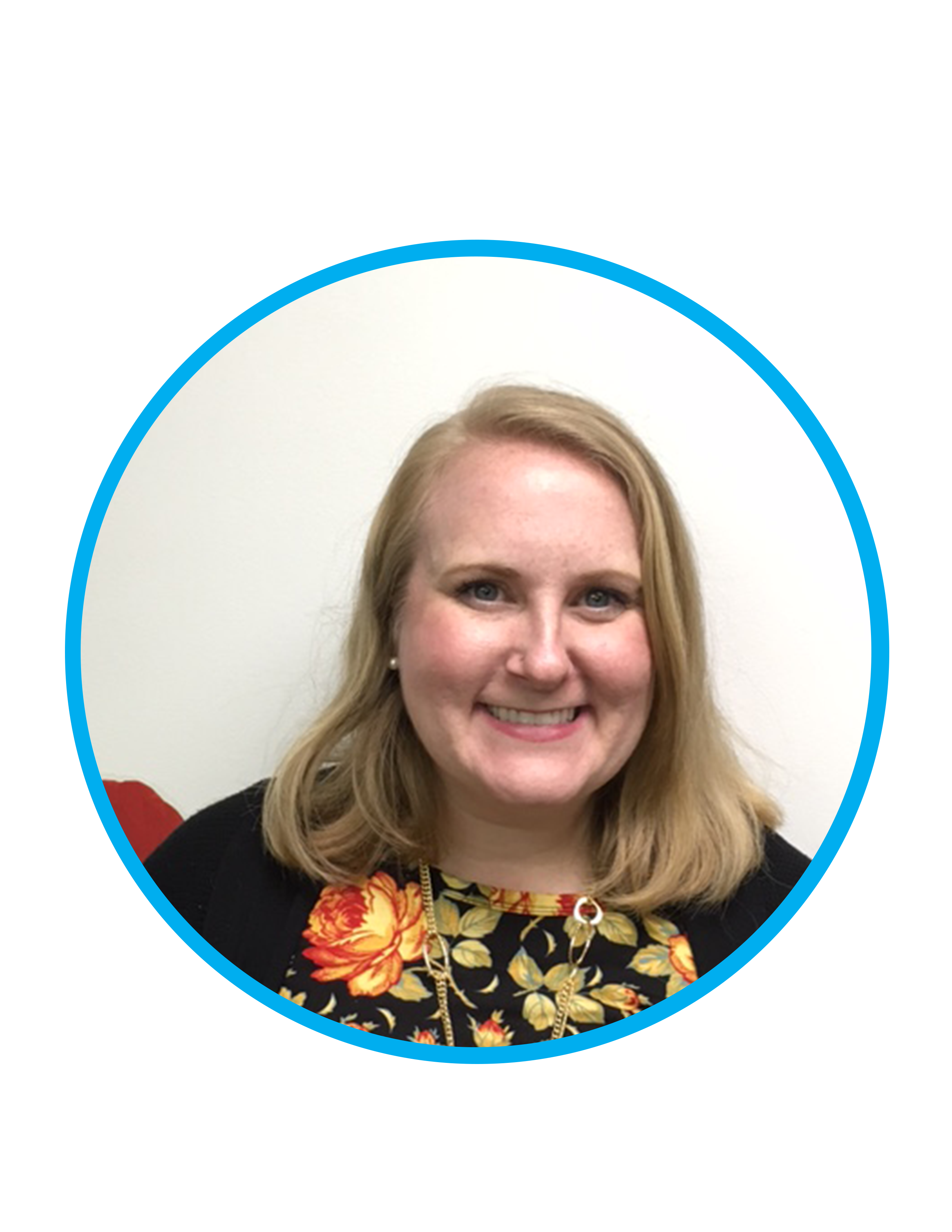 Valeri Ferri, PPLC Workforce Development
Valerie Ferri has worked in the public mental health system for over 15 years, primarily in clinical outpatient and inpatient behavioral health care settings, as well as in a clinical administrative capacity. She holds a Master of Social Work and Master of Public Health from Temple School of Social Work and the College of Public Health.As the Director of Workforce Development under the Family Training and Advocacy Center (FTAC), Valerie oversees the Philadelphia Connections Program which focuses on educating and preparing social work and counseling students to work in the public behavioral health sector.  Under the PPLC she is organizing efforts by the Centers of Excellence Fellows to enhance their role in the organization, and serves as the PPLC website coordinator.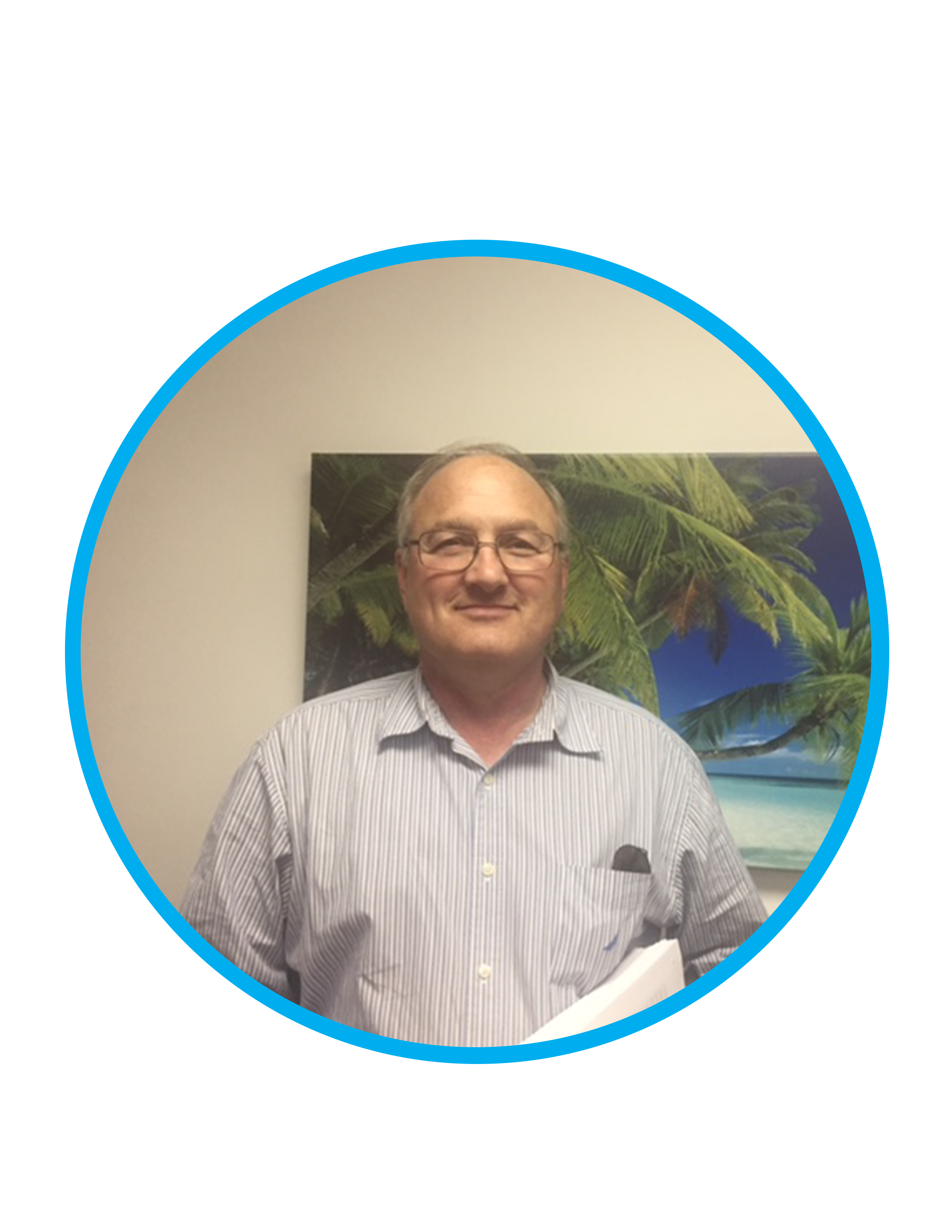 James D. Fouts, PPLC Forensics
James D. Fouts, LSW is the Director of Forensic Systems Solutions.  He is a Trainer and Consultant working with Forensic Mental Health Issues.  He is a Certified Public Safety Mental Health First Aid Trainer and a certified Police Crisis Intervention Team Trainer.  He has worked with Police and Crisis Intervention Services for over 30 years.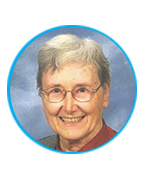 Vivian Spiese, PPLC Event Coordinator
After raising five children until the youngest were Junior
High School age, Vivian became involved as a Center Director/teacher with the Head Start Program in Lancaster, PA for 16 years, after which time she assumed
a position as the Director of Affiliate Relations for the NAMI of Pennsylvania.  As an advocate for family members she was a founding member of the Family Training and Advocacy Center (FTAC) in 2000 where she supports the work of several local NAMI groups, participates in trainings to professionals, police and prison personnel, offering the personal experience of living with someone with a serious mental illness.