THE PENNSYLVANIA PSYCHIATRIC SOCIETY

The Council works closely with and supports the Pennsylvania Psychiatric Society to develop a vision for strengthening psychiatry's role in a trans-disciplinary approach to practice.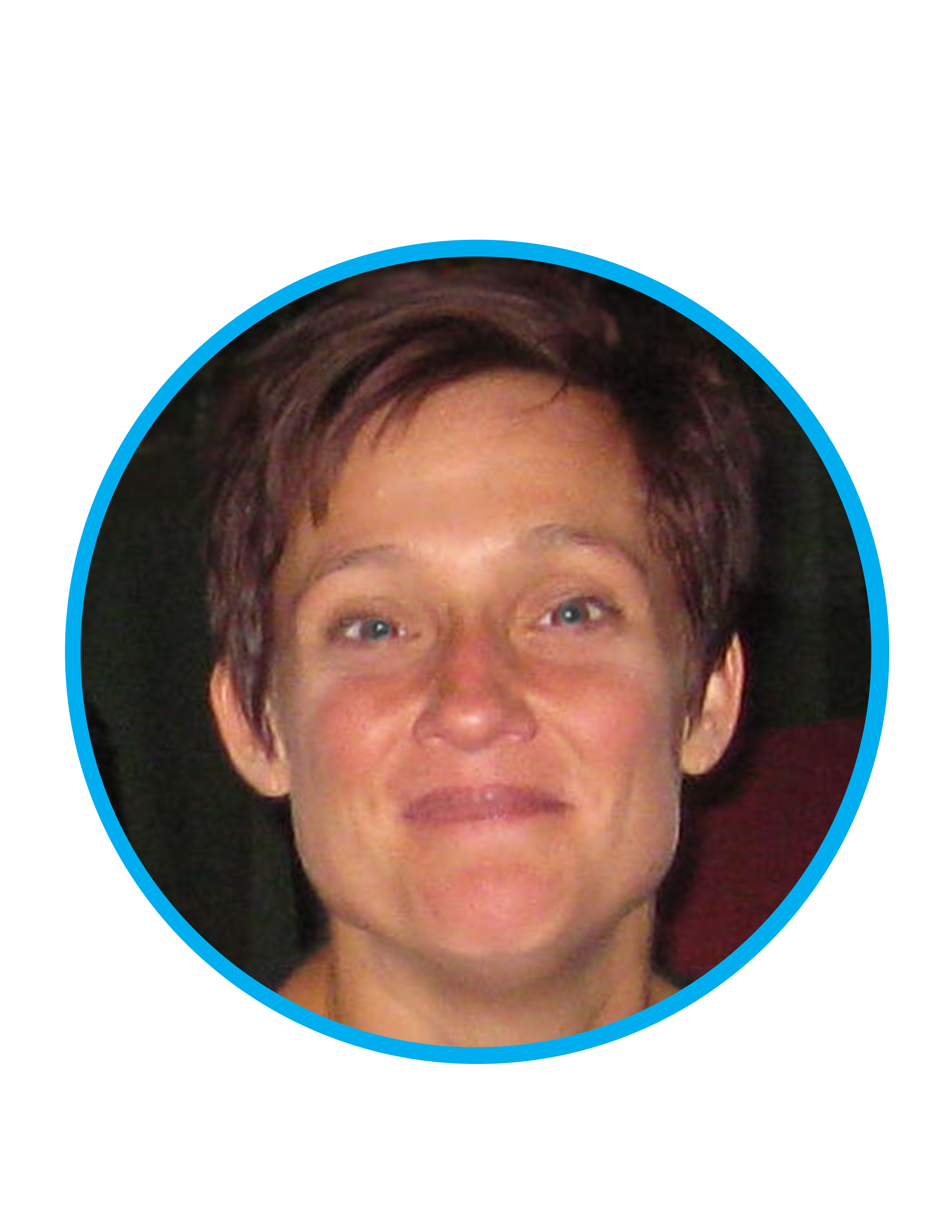 Deborah Shoemaker, Executive Director
Deborah Shoemaker serves as Executive Director with overall responsibility for all of the Pennsylvania Psychiatric Society's operations. Her focus is on ethics, government relations, third party payment issues such as Medicare and Medical Assistance, and other matters of Society policy, as well as general administration. As a registered lobbyist, Ms. Shoemaker works extensively with the key members and staffers of the governor's office and Pennsylvania's Departments of Drug and Alcohol Programs, Health, Insurance and Human Services (previously the Department of Public Welfare). Ms. Shoemaker also collaborates with coalition groups, providing testimony and soliciting clinical expertise from the Pennsylvania Psychiatric Society's physician members in order to affect changes in laws, regulations, and policy that could negatively impact quality consumer care.

Ms. Shoemaker graduated from Messiah College with a Bachelor of Arts degree in Political Science. She is currently working towards her Certified Association Executive (CAE) certification and has been with the Society since September 2006.
Back to Top